Wed. 24 Oct. from 3-5 pm.
Seminar Room S226, John Woolley Building
University of Sydney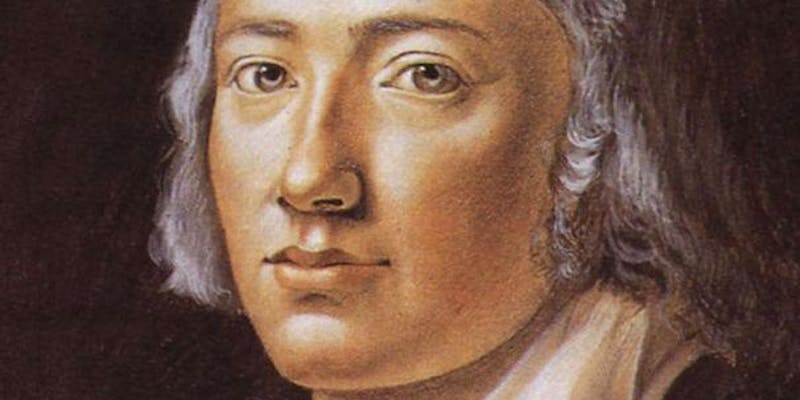 For those with an interest in philosophical poetics and/or Hölderlin.
The title of the talk is 'Poetics of the Absolute: From Schiller to Hölderlin and Coleridge'. It is presented by the Department of English Seminar Series.